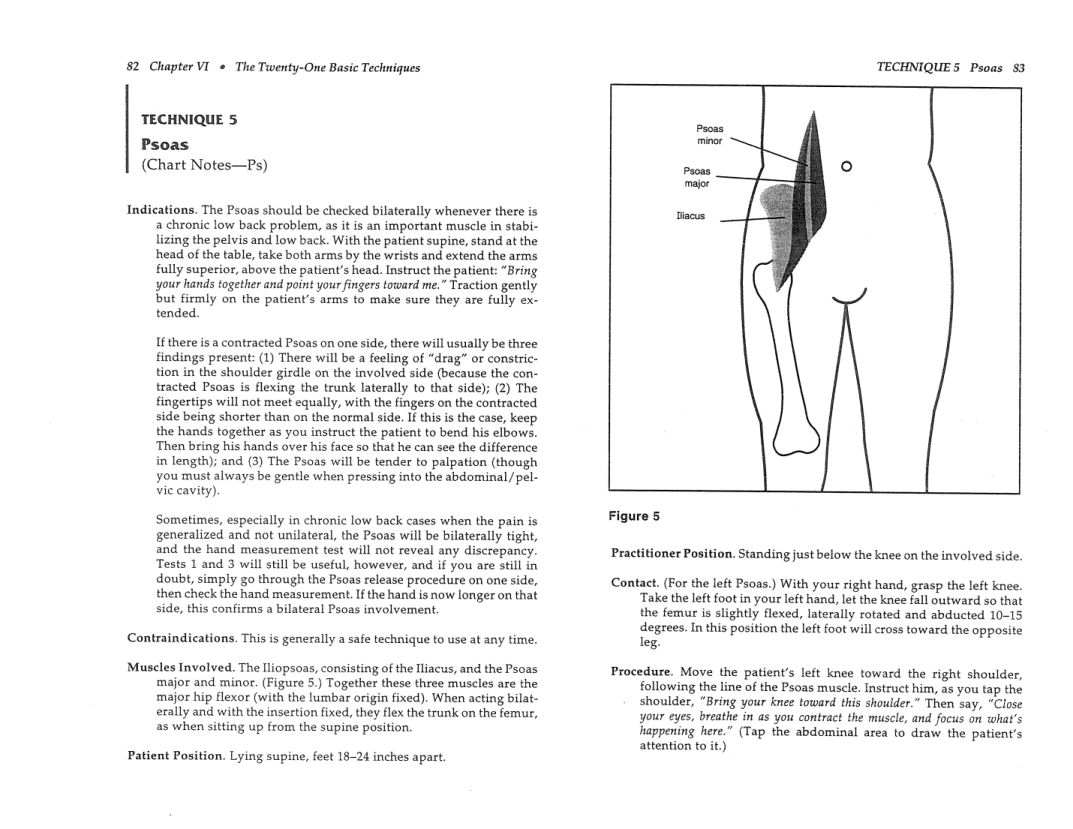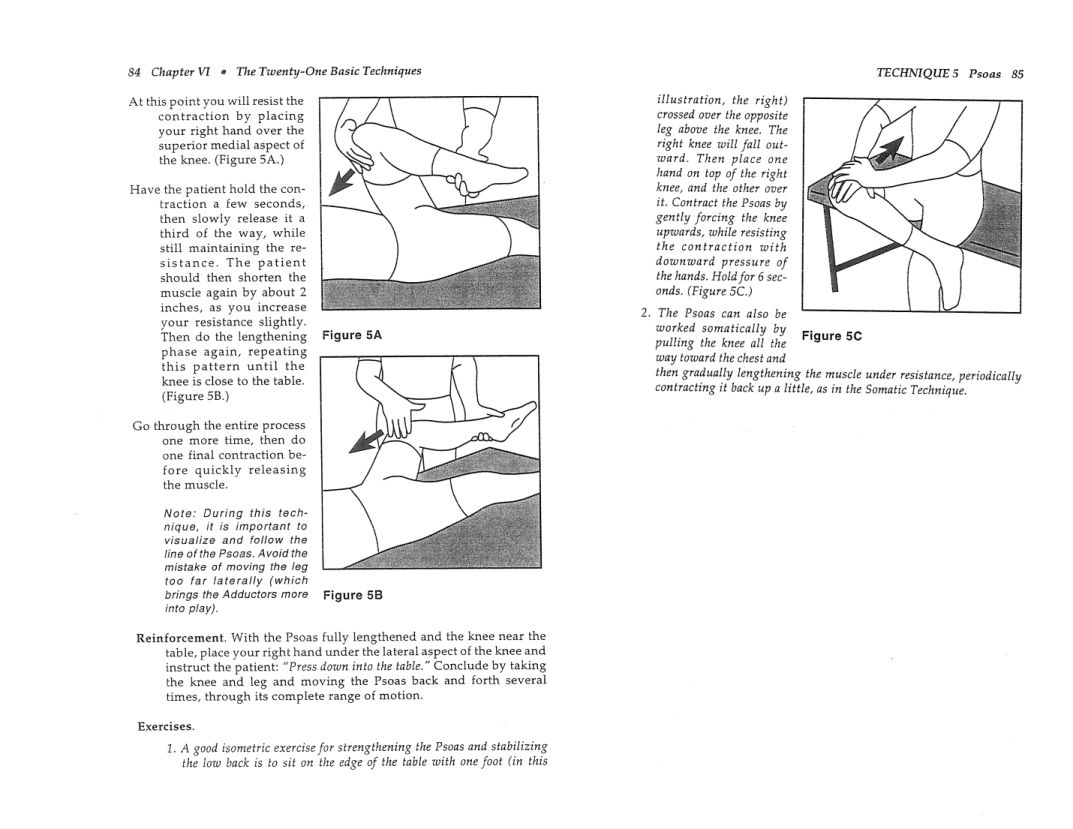 Photo taken at Esalen Institute, Big Sur,
California, August, 2007


I am a native of New Zealand, served as a young officer with NZ artillery forces in Vietnam, and in 1973 came to the U.S. to attend Palmer College of Chiropractic in Davenport, IA. After graduation, I spent 25 years in private practice in northern California.



Somatic Technique
is an illustrated text I wrote when I was still a chiropractor. It is drawn from an intensive week I spent at Esalen in 1989 with Thomas Hanna, the originator of this system. I took 60 pages of notes and the experience literally changed the direction of my professional life.
I spent several years working with his technique of releasing chronically tight muscles in my private practice, and adapted it into the method I created here. You can learn the work from the book. It is fully illustrated and the techniques are easy to learn. They represent the cutting-edge of hands-on neuromuscular release work.
Between 1991 and 2001, I was a Postgraduate Faculty member of Palmer College of Chiropractic West, and taught over 100 professional seminars in Somatic Technique to chiropractors, physical therapists, bodyworkers, and massage practitioners throughout the western United States.
I retired from chiropractic in 2003 because of a life-threatening illness, a series of strokes, from which I have since recovered. I have gone on to pursue on a full-time basis what I have long been passionate about, which is sharing and teaching the art of awakening to inner freedom.
You can get more information on this by visiting www.jimdreaver.com, and checking out my book, End Your Story, Begin Your Life: Wake Up, Let Go, Live Free.

This book, which was partly inspired by the practical nature of Somatic Technique, is centered around a three-step practice, involving a simple shift in perception, for realizing the ease, harmony, and flow of our true nature. The book is available from www.amazon.com and is in audio format.

Meanwhile, enjoy the reading, study, and learning of Somatic Technique. It it my contribution to the world of healing through the chiropractic, somatic, and bodywork arts!